The way to Karschau on the Schlei
Arrival at the holiday home
travel to Schleiblick from the A7 highway towards Schleswig/Schuby
Leave the highway at the exit 5 Schleswig/Schuby on the B201 highway towards Kappeln
At the roundabout take the second exit (B201) towards Kappeln/Schleswig
At the Arnisser Str./L25 turn right
At Karschau/K113 turn right towards Lindaunis and follow the signs leading to the local camping place.
You will find the Apartmenthaus Schleiblick on the opposite side of the camping site .
Navi adress: Schleiblick.de / Karschau 55 / 24407 Karschau
Arrival and departure can take place on any day. The apartments in Schleiblick are available on the day of arrival from about 16.00 clock and must be vacated on the day of departure regular until 10.00 clock.
Arrival between 16:00 between 23:30
Departure between 06:00 between 10:00
Key safe
At your arrival, you may make use of our key safe. It is accessable 24 hours a day. Further instructions will be sent to you via email. The key safe is located in the Check-In area. If you arrive after 22:00 and/or don't find anyone to answer any questions, feel free to use the telephone at the Check-In area to contact us.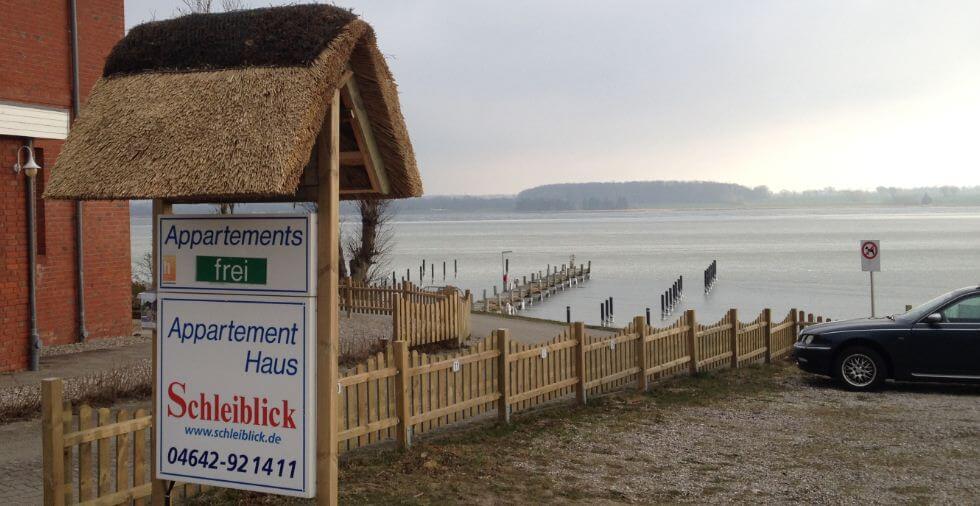 Familie Otto
+49 (0) 46 42 - 92 14 11
info(sb)schleiblick.de
Dorfstraße 17
24407 Rabenkirchen-Faulück
Germany
www.schleiblick.de
We speak your language!
German
Danish
English
Polish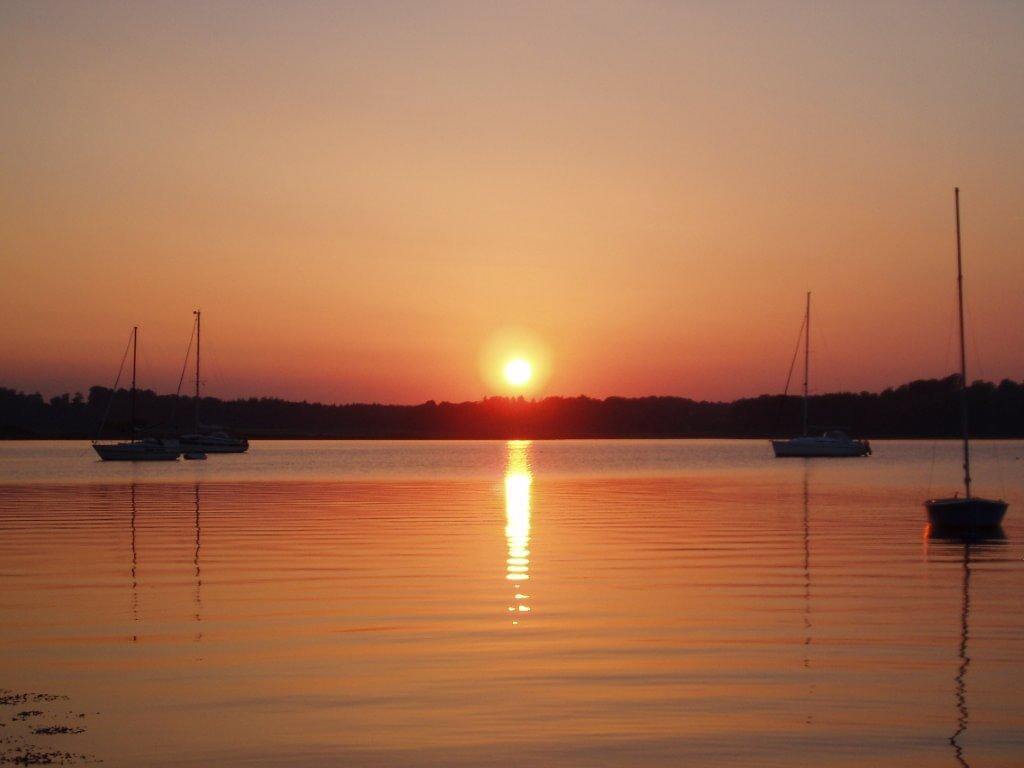 This view can already be yours today!